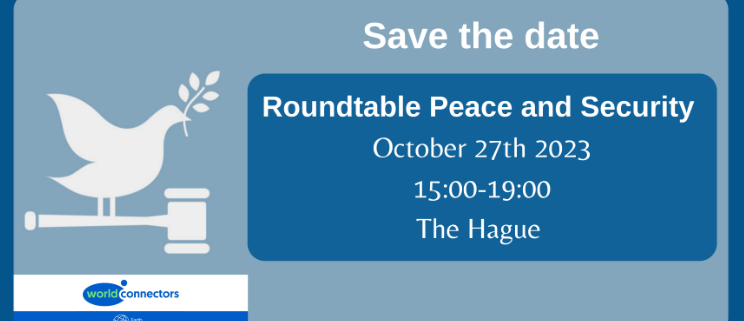 Save the date! De eerstvolgende Roundtable van de Worldconnectors, affiliate Earth Charter staat gepland en wel op vrijdagmiddag 27 oktober van 15:00-19:00 uur met als thema Peace & Security. Daarom vindt het ook plaats in Den Haag, de stad van vrede & recht.
Caecilia van Peski (een van onze Worldconnectors) zal een interessante workshop geven tijdens deze Roundtable.
Ze is o.a. commandant bij de Koninklijke Nederlandse Marine, Militair Veteraan en toonaangevend op het gebied van Peace & Security, Civil-Military Interaction, Democracy & Elections en Rule of Law & Equity. In oktober 2010 sprak ze de 65e Algemene Vergadering van de VN toe in New York met haar statement 'Women, Peace, Security' als VN vertegenwoordiger voor haar land.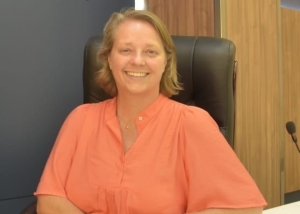 De Roundtable vindt plaats in samenwerking met The Hague University of Applied Sciences
Zet dus de datum in je agenda en zorg dat je erbij bent om onder andere Caecilia's interessante verhaal te horen. Het event zal in het Engels plaatsvinden. Er zijn beperkte plekken beschikbaar, dus meld je gauw aan via deze link!